Add Spry to Your Calendar
What's Happening at Spry Senior?
All of our locations host social events, fitness classes and educational sessions. Just click on the calendar item for more information, or use the search function to find a particular activity.
At Spry Senior, we're focused on your holistic health—and that includes connecting you to fun social events and helpful educational sessions.
Monthly Social Activities
Every month, we celebrate birthdays and host games! Additionally, you can come any day we're open to just hang out and connect with friends.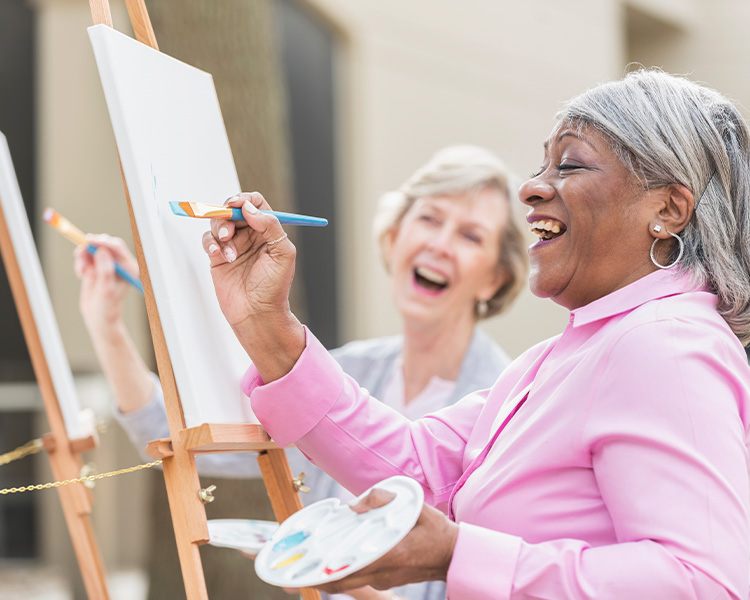 We know that music and art have a great impact on our overall health, so we regularly hold music and art therapy sessions.
Whether you have questions about Medicare, need help understanding legal documents, or are looking for digital assistance, we've got you covered! We regularly hold short educational sessions to help you navigate this stage of life and prepare for the future.
We have three neighborhood locations—all with free and convenient parking.
We also provide door-to-doctor transportation if you need it.
See Locations